"Vintage" is often used in second-hand clothing stores and Japan, where second-hand culture is growing. Do you know the definition?
In this article, I will explain the meaning of vintage and the difference from the commonly used "antique" and "retro".
What is vintage? Difference from antique

Difference from antique
"Vintage" is often used to mean "old, old and valuable". Originally a term used to indicate the value of wine, it has also come to be used as a fashion term because it means "an item that has improved over time."

Vintage and antique are divided according to the age. The exact date has not been determined, but it is often defined in this way.

"Vintage" ... 30-99 years old
"Antique" ... 100 years old or more

By the way, in China, things before 2000 are considered to be "Veentage".
Difference from "retro"
Items that feel old and nostalgic are sometimes referred to as "retro". "Retro" does not have a clear standard like vintage and antique, and it is a word used to express an impression, and it can be said to be a more abstract expression.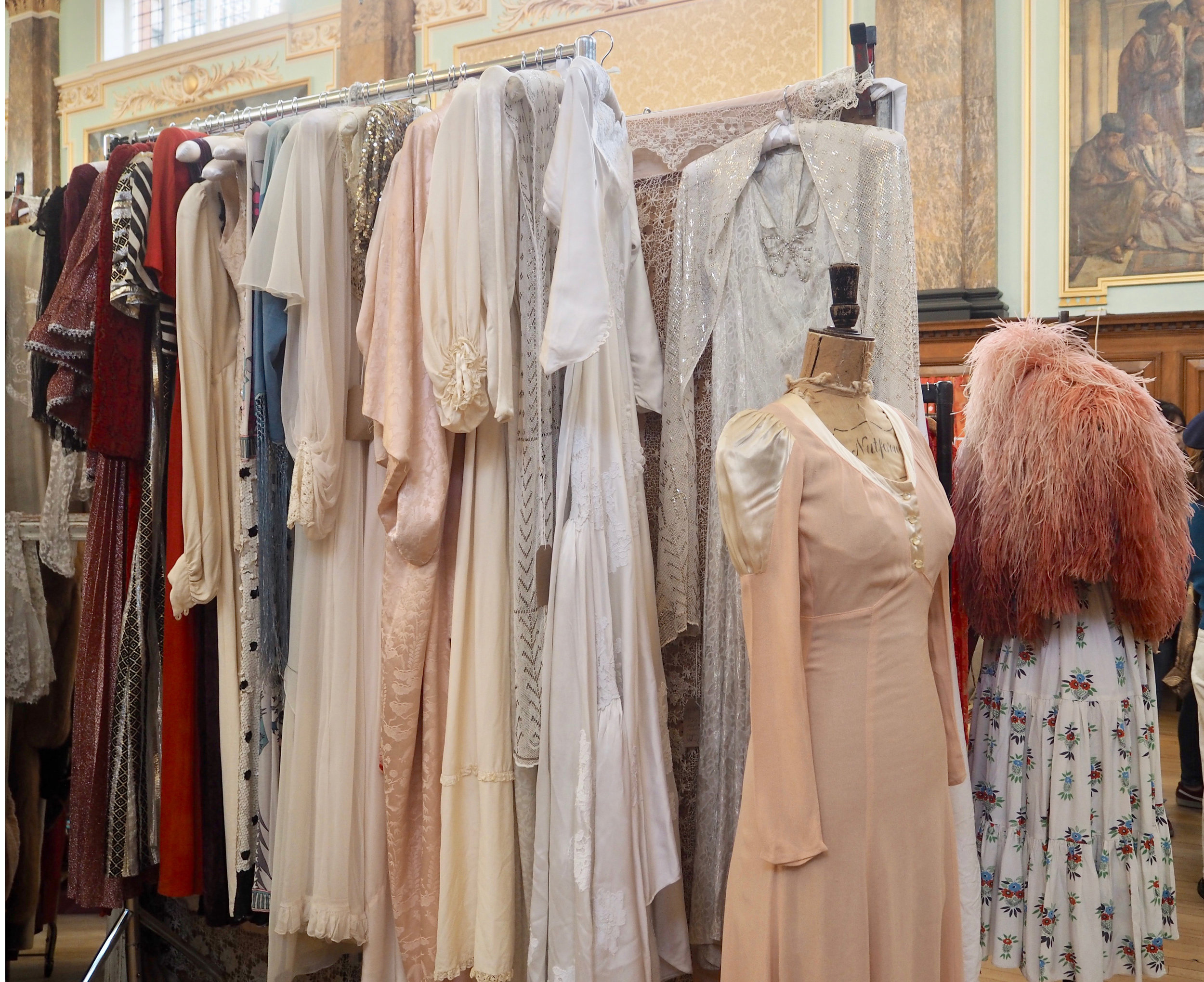 Summary
Vintage products that continue to create new value over time.
Knowing the difference between "vintage" and "antique" will expand the range of ways to enjoy your products.

Thank you for reading to the end.