In this article, we will introduce the luxury brand "LOEWE" from Spain, where bags from the Amazona and puzzle series are popular.
History of Loewe
The beginning of Loewe
"LOEWE" has a long history, dating back to 1846 when Spanish craftsmen founded a leather workshop in Madrid. In 1872, German craftsman Enrique Loewe Rothberg visited this workshop and was fascinated by its high technology and design sense, and established "Luxury Leather House Loewe". Manufactured for royal aristocrats and millionaires, leather bags have earned a reputation for being excellent in design, quality and durability. "LOEWE" has established itself as a top brand and was given the title of Royal Warrant in 1905.
History of Loewe
In 1939, we opened the Gran Via store in the business center of 8 Gran Via in Madrid.
Loewe has gained a cutting-edge and fashionable image with the semi-circular show window created by the famous architect Francisco Ferret Partrome.
In 1970, the "anagram" that symbolizes the brand was born. The combination of the four Ls by Spanish painter Vincent Vera is engraved on Loewe's finest leather products as a quality mark.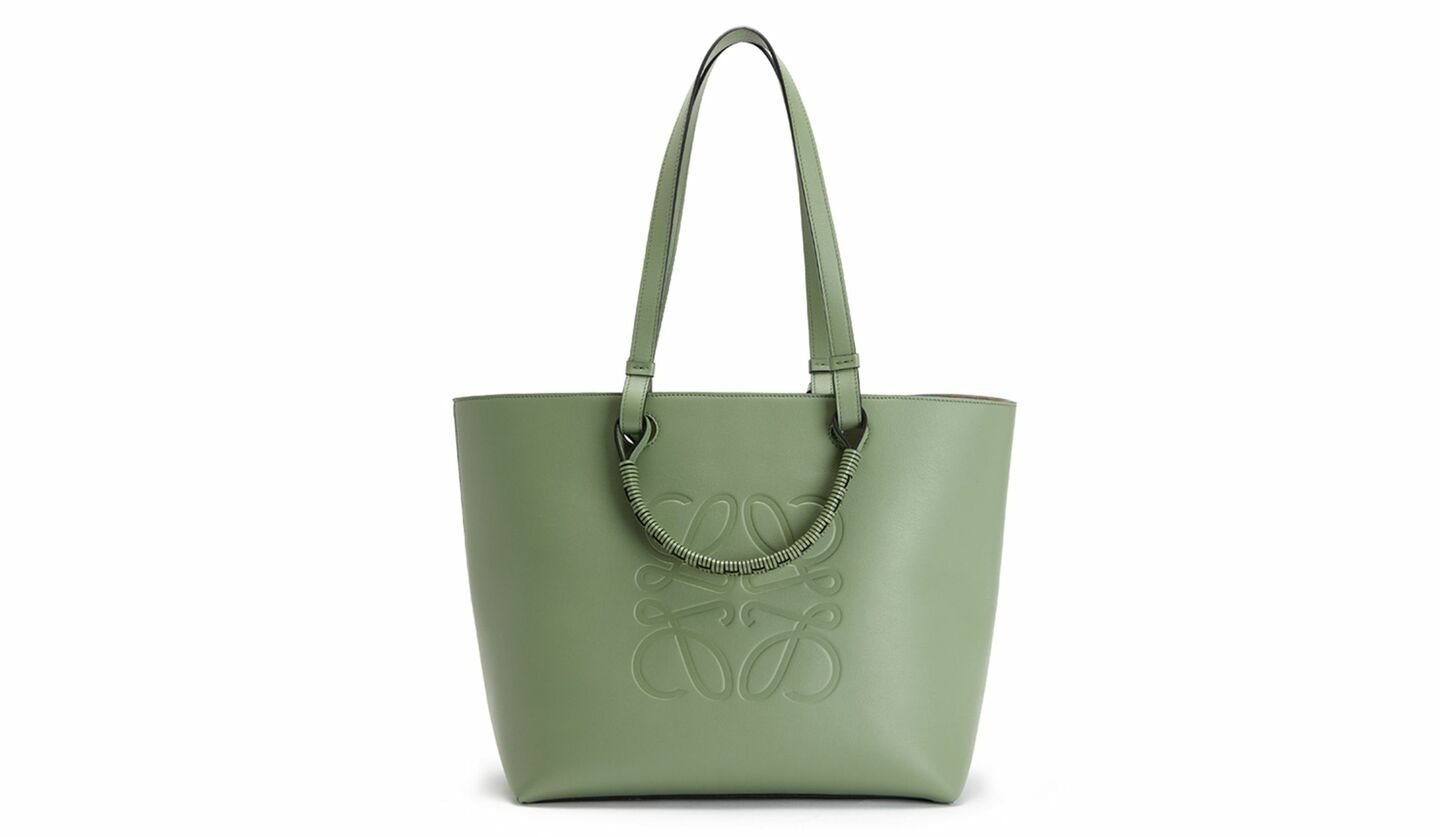 In 1975, we announced "AMAZONA", which is called an icon bag. The orthodox design that goes the royal road of handbags is excellent. Craftsmanship shines in a neat and sophisticated form.
The new line "GOYA" is a series using soft touch calf leather. We also have business items such as briefcases.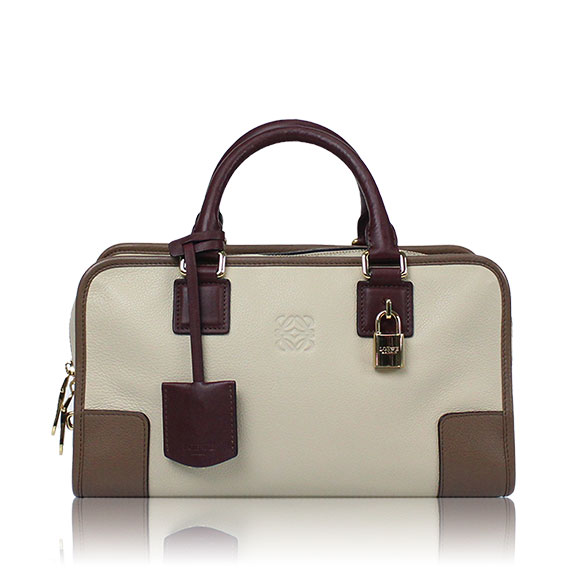 As the name suggests, "PUZZEL", which was announced at the 2015 Spring / Summer collection, has an impressive design reminiscent of puzzles. Made from a geometric combination of over 60 parts, the three-dimensional bag can be folded flat. The world was impressed by the craftsmanship unique to Loewe.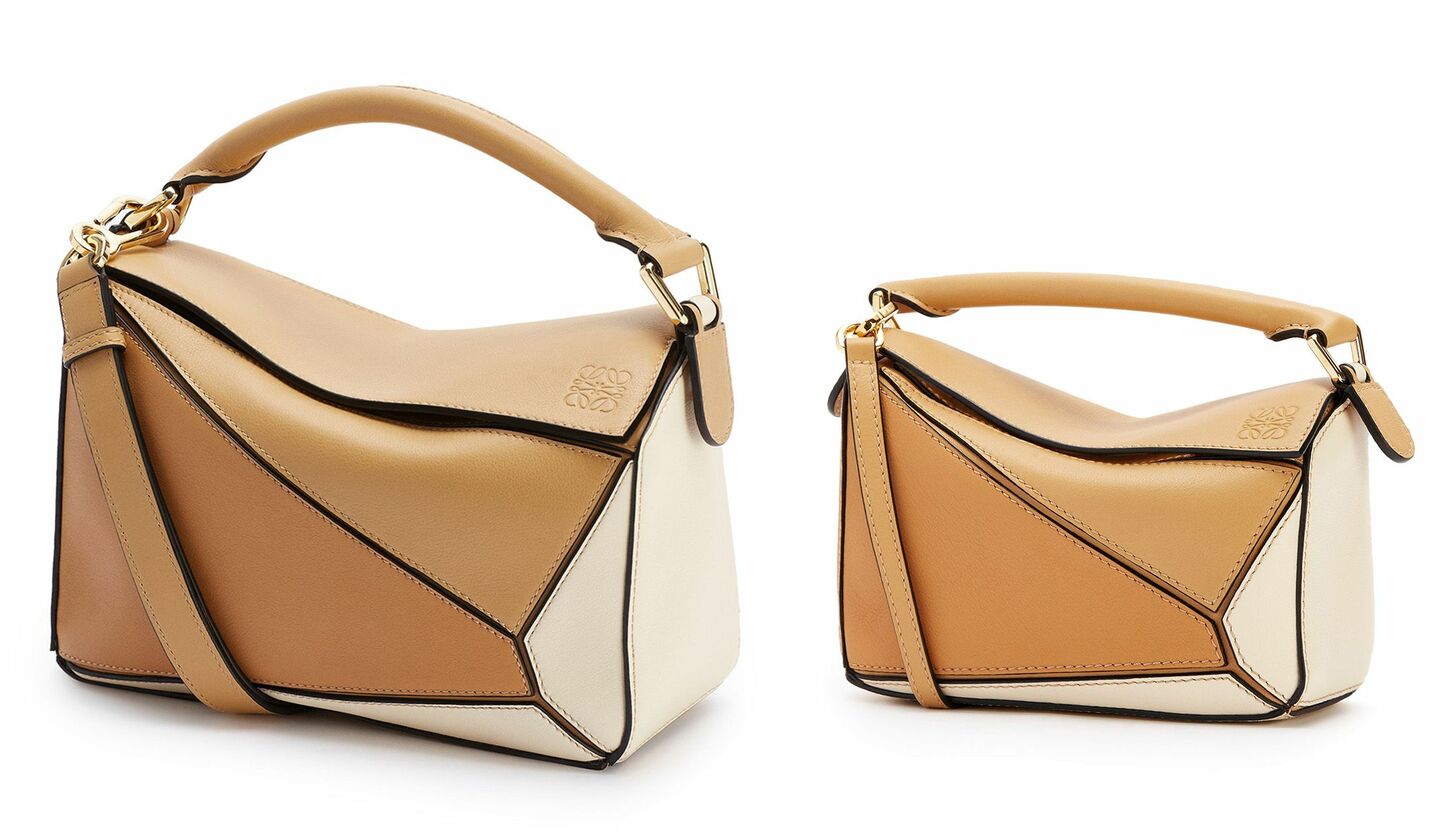 "JOYCE" is a playful design with a round body and a big metal logo. A chain incorporating a strap adds to the gorgeousness.
In Loewe's long history, the logo, which can be said to be the face of the brand, has changed with the times.
Counting from 1900, there are more than 15 logos.
The design has become simpler and easier to understand as we get closer to the present, such as the inclusion of unique icons and the difference in typeface and uppercase / lowercase letters.
Summary
Loewe has a long history, more than 140 years after its founding. In the past, the brand had a strong image of being a favorite of celebrities and madams, but in 2013, with the arrival of a young new designer, Jonathan Anderson, trendy designs have become accepted in a wider range of age groups. It is made of high quality material and can be used for a long time, so it can be used as a bag to be passed down to children.
Thank you for reading to the end.