In this article, we will introduce Gucci's bamboo bag, which has a history of more than 70 years and is still loved.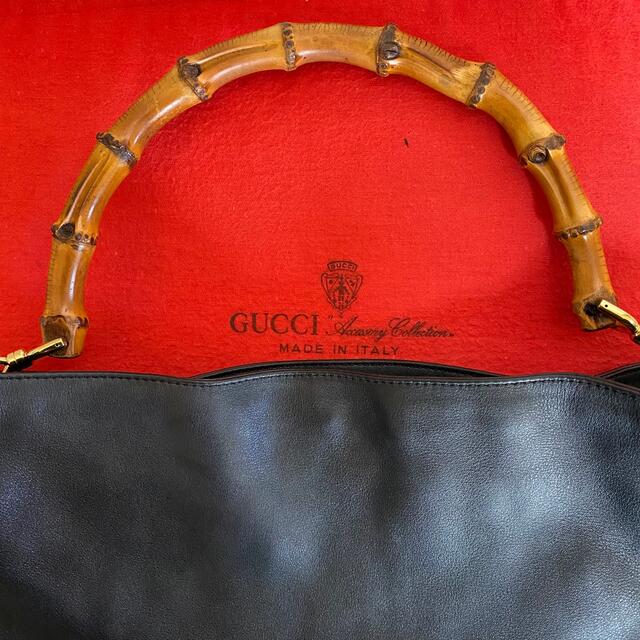 History of Gucci
GUCCI (Gucci) is an Italian luxury brand, was born in Florence in 1921 by the founder Guccio Gucci as a luxury leather goods store such as travel bags and harnesses. It is also known for being the first in the world to sell a designer's initial GG pattern in a product for quality assurance.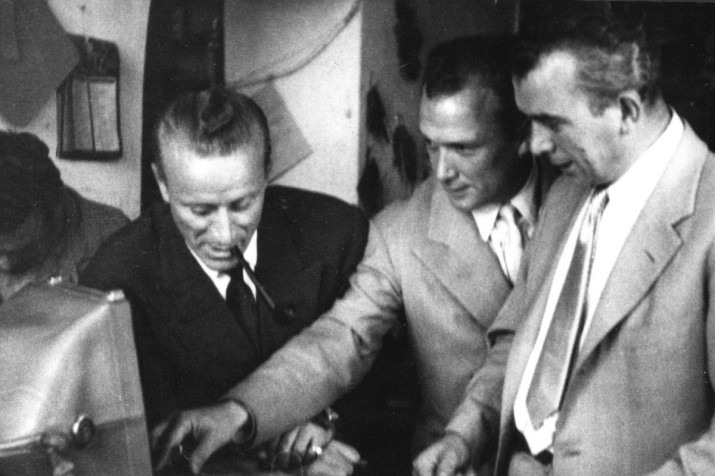 History of the Bamboo series
The bamboo series is a bag made of bamboo, which is familiar in Japan. Its history is old and was born in 1947.
After World War II, the shortage of supplies became serious in Europe, and Gucci craftsmen continued to search for materials that could be obtained in a stable manner. That's where I arrived at Japanese bamboo. The idea of ​​using this for the steering wheel was very rare at the time. The unique knots and patterns of bamboo became popular among celebrities and quickly gained popularity.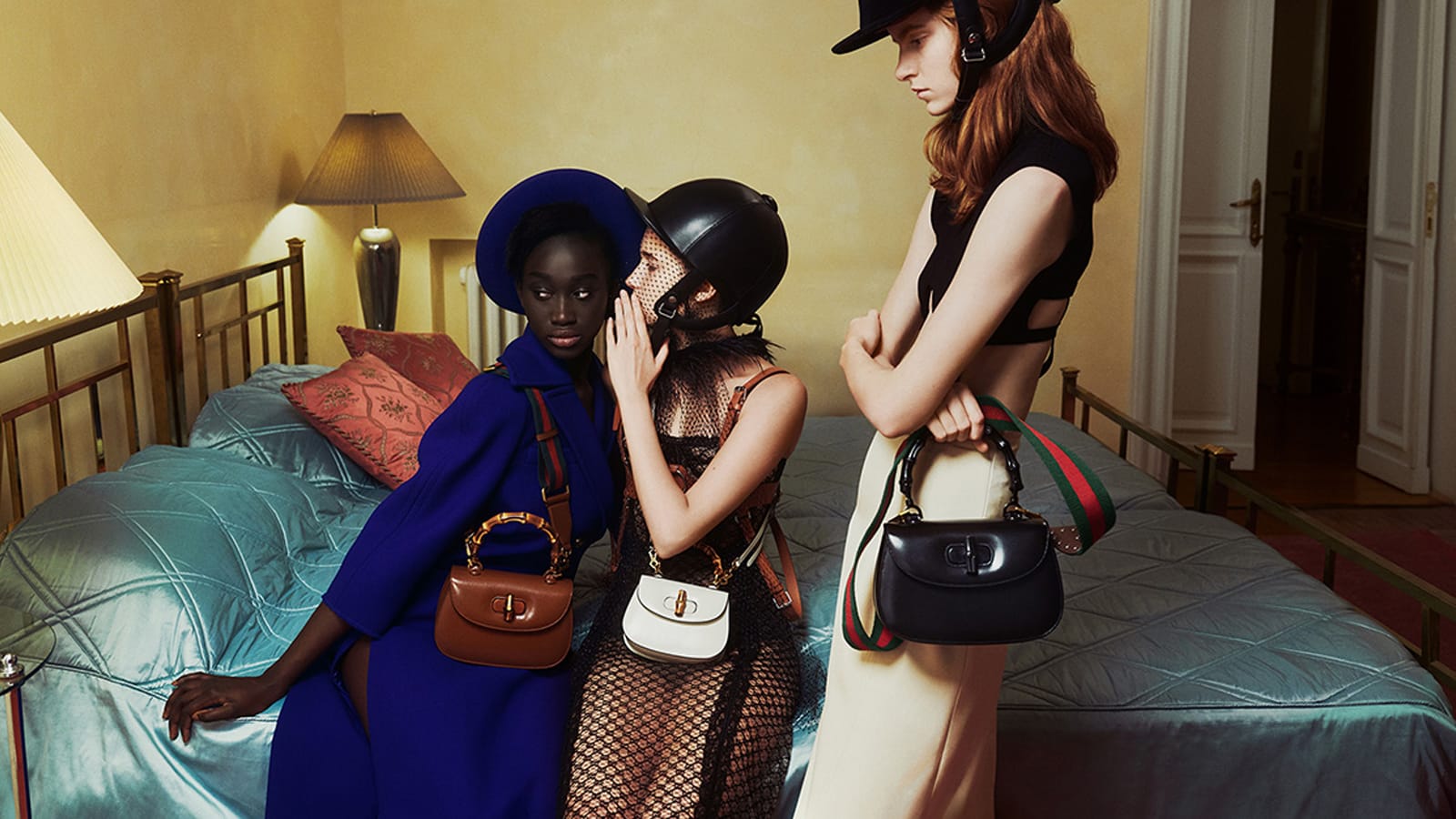 Why the Gucci Bamboo series continues to be loved
Can be used for all seasons
The "basket bag" reminiscent of summer and the classic "fur bag" in winter are limited in season, but the bamboo bag can be used in all seasons.
Skilled craftsmanship
I don't usually think about how much time a craftsman spends making, but when I get to know the manufacturing process, I become more attached to it.
Each one is checked for scratches and dirt with strict eyes, and we will select the ones with the quality suitable for the design of the bag. Then, a skilled craftsman forms a curve while heating the originally straight bamboo with fire. It can be said that it is the ultimate technique to make a uniform grain and draw a beautiful curve. With a history of more than 70 years, the Bamboo series is also a luxurious bag packed with craftsmanship.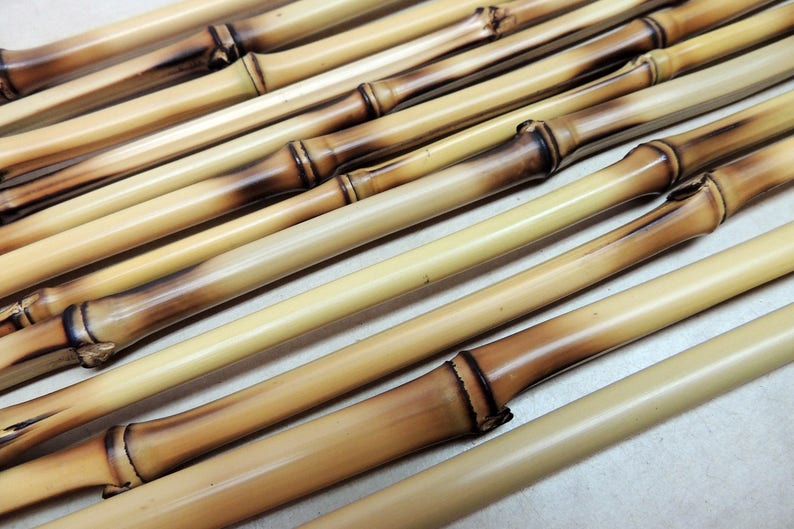 The only bamboo bag in the world
The same bamboo bag does not exist because the degree of baking differs depending on the craftsman who processes the bamboo and the pattern of the bamboo is different. If you think so, you will feel even more special.
Summary
This time, we featured a bamboo bag represented by Gucci. Did you see why it's still so popular? Bamboo bags with a history of more than 70 years continue to be popular as a standard product of Gucci, and it is an item whose value does not decline easily. The unique texture and abundant design is a unique item that only Gucci can do, and the Bamboo series, which combines ease of use and high design, is also good as a daily bag.
Thank you for reading to the end.